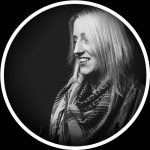 Gesponsorde Artiest van de Maand - Amy Edwards
maart 2, 2020

maart 2, 2020

nl

https://www.killerinktattoo.nl/skin/frontend/killer/default/images/logo.svg

https://www.killerinktattoo.nl/
Amy Edwards is een in het VK gevestigde tatoeëerder die gespecialiseerd is in realistische portretten van beroemdheden, filmpersonages en nog veel meer!
Amy, een kunstenaar met verschillende talenten, begon haar carrière met verschillende kunstvormen, waaronder illustratie, aquarel, gig flyers en posters, alvorens zich uiteindelijk te richten op tatoeage.
Naast het feit dat ze de kickass-drummer is van een lokale doom-metalband, heeft Amy haar tattoo-vaardigheden aangescherpt in een studio in Kettering, waar ze vooral genoten heeft van nieuwe school, zwart en grijs realisme en portretten.
Een verhuizing naar Birmingham betekende het neerleggen van de stokken en het oppakken van de naaldpatronen terwijl ze de volgende stap zette in haar tattoo-reis door lid te worden van onze gesponsorde studio, Dark Horse Collective.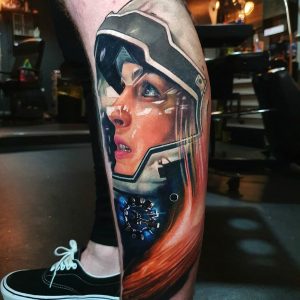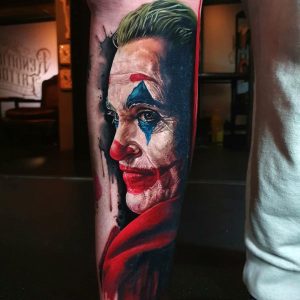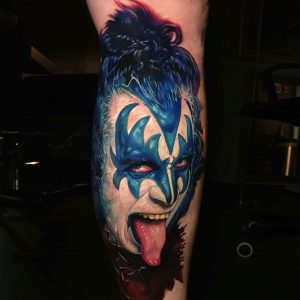 Samenwerken met artiesten als Rich Harris en Jamie Lee Knott bleek van onschatbare waarde voor Amy, omdat ze haar vaardigheden naar een heel nieuw niveau bracht, met een bijzondere focus op het maken van realistische kleurenportretten van je favoriete tv- en filmpersonages, beroemdheden en een horrormonster of twee.
Na het verlaten van Dark Horse Collective vorig jaar, ondernam Amy verschillende guest plaatsen in studio's in het Verenigd Koninkrijk, waaronder Kamil Tattoos, Fat Fugu Collective, North of Winter en Seven Foxes Tattoo voordat ze zich vestigde voor een residentie bij Rendition Tattoo Studio in Nuneaton.
Om haar realistische kleurenstukken te maken, gebruikt Amy verschillende benodigdheden van Killer Ink, waaronder een Spektra Xion-tattoo-machine van FK Irons, KWADRON Cartridges en Stencil Stuff.
Volg Amy Edwards op Facebook en Instagram om op de hoogte te blijven van al haar nieuwste werk- en guest plaatsen!