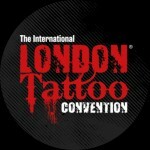 London Tattoo Conventie 2019 Video
november 14, 2019

november 14, 2019

nl

https://www.killerinktattoo.nl/skin/frontend/killer/default/images/logo.svg

https://www.killerinktattoo.nl/
De London Tattoo Conventie vierde dit jaar zijn 15e verjaardag en we waren er om de festiviteiten vast te leggen!
Onze nieuwste video bevat een groot aantal ongelooflijke tattoo-artiesten, een aantal geweldige herinneringen aan eerdere conventies en het debuut van ECOTAT, een nieuwe plantaardige, milieuvriendelijke productlijn.
Bekijk het hieronder!
De 15e editie van de London Tattoo Conventie was weer een spannend evenement, waarbij oude en nieuwe kunstenaars samenkwamen in een weekend van tatoeëren dat de bar nog hoger werd gelegd.
We waren heel blij dat zoveel door Killer Ink gesponsorde artiesten op het podium werden beloond met het geweldige werk dat ze in Londen produceerden.
De meest begeerde 'Best of Show' eer werd verleend aan onze kunstenaars Ryan 'The Scientist' Smith en Rich Harris, die samenwerkten aan de show om een ​​adembenemende sleeve rond het volledige been te creëren.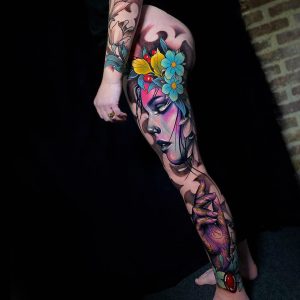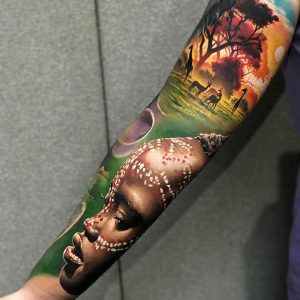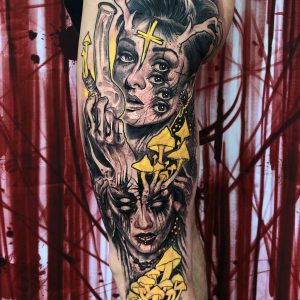 Onze gesponsorde artiesten slaagden er ook in om de 'Best of Day' prijzen te winnen, met respectievelijk de derde, tweede en eerste plaats voor Damian Gorski, Anrijs Straume en Sandra Daukshta.
Carlos Fabra nam 'Best Black & Gray' mee naar huis voor zijn killer Peaky Blinders-thema been sleeve, terwijl Mads Thill 'Best Back Piece / Coverage' won voor zijn fantastische werk.
Afronding van de prijzen was Yarson Stahowic die erin slaagde '3e beste realisme' te claimen voor een geweldige sleeve van Guardians of the Galaxy-thema.