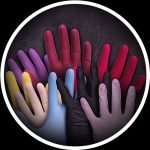 Reeks Tattoo-Handschoenen
juni 10, 2019

juni 10, 2019

nl

https://www.killerinktattoo.nl/skin/frontend/killer/default/images/logo.svg

https://www.killerinktattoo.nl/
We hebben een range of tattoo gloves tatoeagehandschoenen bij Killer Ink, waaronder het aanbod van Unigloves, Piranha, Grippaz en meer.
Ons assortiment handschoenen bestaat uit verschillende kleuren, maten, manchetlengtes, texturen en materialen. Lees daarom verder om erachter te komen wat we te bieden hebben!
Unigloves is een van de toonaangevende producenten van handschoenen voor de tatoeageverijverheid dankzij het hoogwaardige aanbod, de verscheidenheid aan kleuren en materialen en de mogelijkheid van een langere manchet.
Als je je handschoenen een beetje langer wilt, neem dan een kijkje bij de Unigloves Long Cuff gloves, die nog meer bescherming bieden tegen spetterende inkt of andere vloeistoffen.
Hoewel ze handschoenen in een assortiment kleuren aanbieden, is Unigloves' Select Black misschien wel de favoriete keuze van vele tattoo-artiesten, dankzij hun gestructureerde kwaliteiten met hoge grip, laag eiwitgehalte en consistente productiekwaliteit.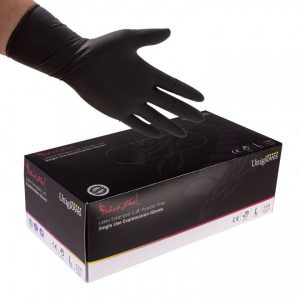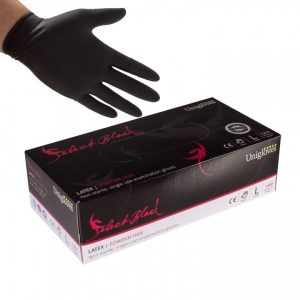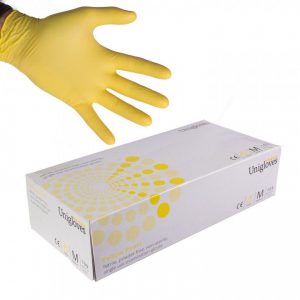 Als je geen latex handschoenen kunt dragen, biedt Unigloves ook nitril handschoenen als onderdeel van zijn 'Pearl' assortiment. Als jij of je klant een latexallergie heeft, of je hebt liever een ander soort handschoen, kijk dan eens naar Unigloves Pearl Nitrile gloves voor een alternatieve oplossing.
Wie op zoek is naar nitrilhandschoenen moet ook rekening houden met Grippaz, die gepatenteerde antisliphandschoenen heeft ontwikkeld die een betere grip bieden en helpen handvermoeidheid en peesspanning te verminderen.
Grippaz Nitrile Gloves zijn van binnen en van buiten getextureerd. De textuur aan de buitenkant geeft je meer controle over je tattoo-machine, terwijl de textuur aan de binnenkant ervoor zorgt dat de handschoenen niet over je huid glijden. Dit betekent dat u minder druk op uw apparatuur kunt uitoefenen, wat resulteert in minder handvermoeidheid.
Piranha Tattoo Supplies produceert ook latex- en nitrile van hoge kwaliteit die bekend staan ​​om hun grip, sterkte en elasticiteit. Deze poedervrije handschoenen zijn ideaal voor alle procedures die handbescherming vereisen.
Zoals altijd, als u niet zeker weet welke handschoen het beste bij u past, kunt u ons bellen. We helpen u dan graag met een die bij uw tatoeage-voorkeur past.