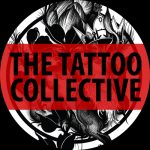 Wat we allemaal gedaan hebben op The Tattoo Collective...
maart 10, 2017

maart 10, 2017

nl

https://www.killerinktattoo.nl/skin/frontend/killer/default/images/logo.svg

https://www.killerinktattoo.nl/
We hebben London bezocht voor een gloednieuwe conventie dat de beste aan Britse en Ierse artiesten viert: The Tattoo Collective.
Veel van onze gesponsorde artiesten waren op de conventie, we waren erg blij om ze weer te zien!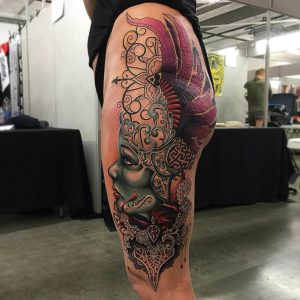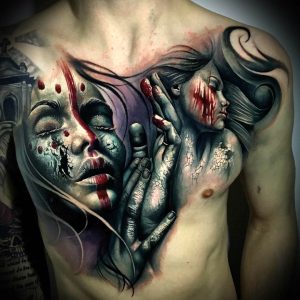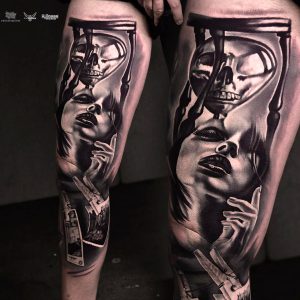 We waren enorm enthusiastisch en trots op Ryan 'The Scientist' Smith, die de "Best of Show" gewonnen heeft op The Tattoo Collective met zijn verbazingwekkende been stuk (linksboven)!
Sam Barber's Taboo geïnspireerd borststuk (midden boven) was runner-up in de categorie "Best of Show", dus daar waren we ook enorme blij mee!
Killer Ink Tattoo werdt ook vertegenwoordigd in de "Best Realisme' awards: waar Damian Gorski de tweede plaats gehaalt heeft met een geweldig zwart en grijs tattoo (rechtsboven).
Over naar de categorie voor 'Best Ornamental', Killer Ink gesponsorde artiest Adem Senturk (linksonder) en Clare Sinclair (midden onder) kwamen tweede en derde, in die volgorde.
Om onze gesponsorde artiest winnaars bij The Tattoo Collective af te ronden kwam Piotr Dedel derde in "Best Black & Grey" voor een killer huls die hij gedaan heeft (rechtsonder).